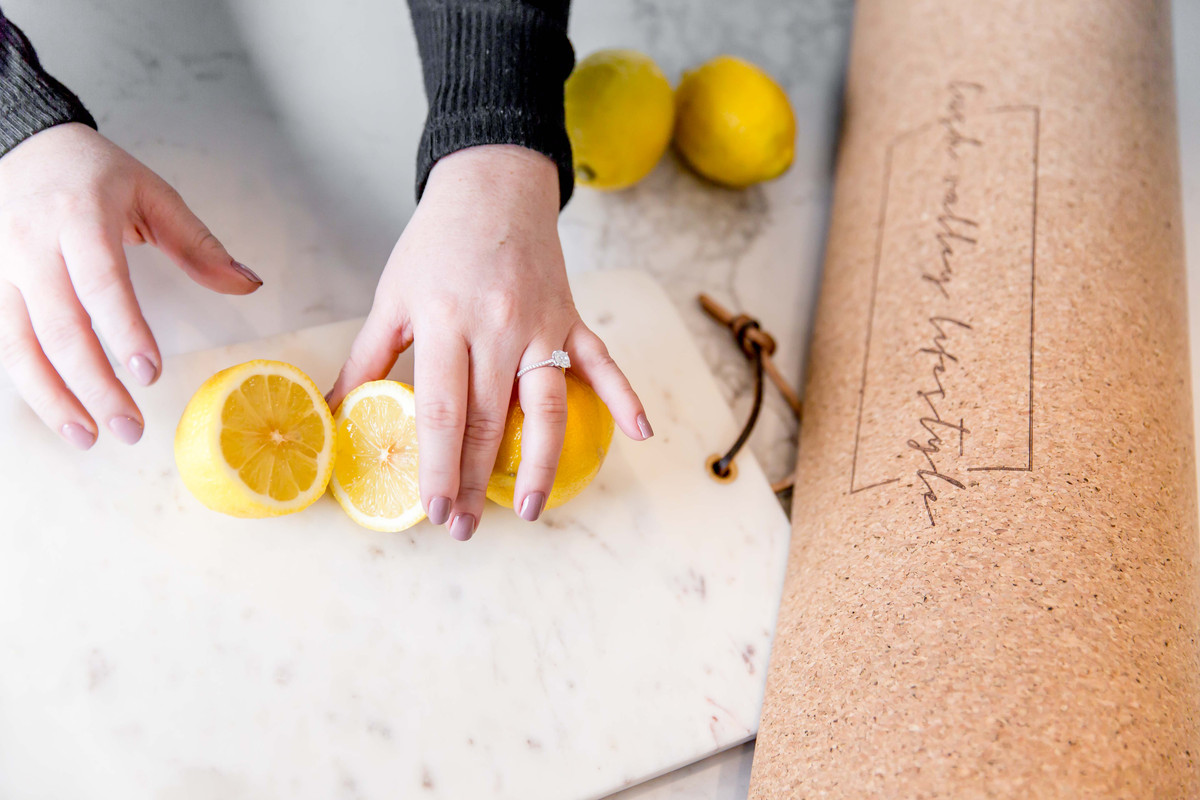 Treat your mat with care.
From coast to coast, mountain peaks to valley floors, your Lush Valley Lifestyle yoga mat is your perfect companion, so take care of each other.

Cork is naturally self cleaning and is virtually maintenance free. However, here are a few tips to keep your favourite yoga mat in its best condition.
After practice, roll up your mat, cork side out.

If you practice in a heated room, simply wipe your mat and lay flat to dry after practice.

When a deeper clean is needed, use a warm damp cloth and a gentle cleaner.

Looking to keep it natural? Use a fresh cut lemon and a warm damp cloth. Simply rub the lemon over your mat and then wipe clean.
Hot tip for a better grip: 
Lightly sprinkle water onto the mat before you begin your practice.